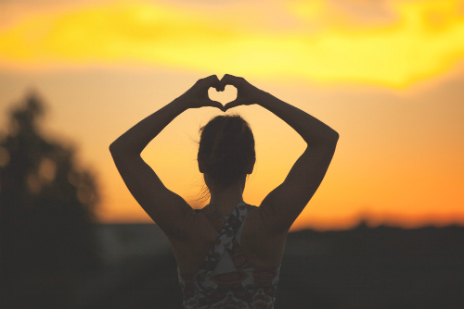 Sometimes breaking free requires us to set new and clear boundaries with ourselves and others. By accepting certain behavior that doesn't feel right, you allow yourself to receive less in return.
Instead stand up for yourself and recognize your self-worth. Speak your truth and that will set you free!
Sometimes we intentionally block abundance and flow of desires being realized, because we're waiting for a certain time or someone else to be the answer to our prayers, so we choose to hide rather than show up completely as ourselves.
Instead choose ways you can show up completely every day. Expand on this practice so that your authentic self and passion for life begin to conquer your fears and excuses. Take responsibility for what you want!
Sometimes we obsess over a certain outcome happening or [Continue Reading...]