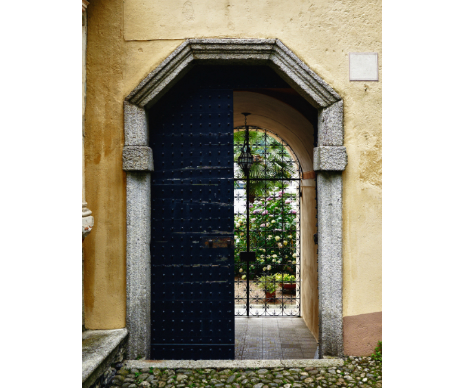 The moment when reality sets in and you come to know that you didn't get what you truly wanted.
This happened to me last weekend. The announcement was made about the winners of the Hay House Writer's Workshop contest and my book proposal wasn't selected.
Was I disappointed about missing this chance to be published with Hay House? Absolutely! Was I devastated about the news? Surprisingly, no. And really because I didn't place all my hopes and dreams on this one opportunity, my first attempt of going after my dream of becoming an author.
Because I wasn't so attached to the outcome of, it has to be this-opportunity-right-here-right-now. Because from the beginning I always saw this writer's workshop contest as a deadline to get me to finally commit to writing my book proposal. [Continue Reading...]