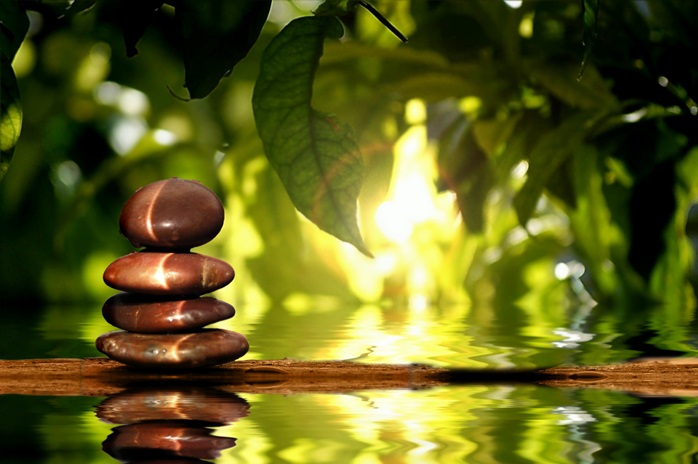 For whatever reason, resistance has been a theme for me for the past month. Between training for the Brooklyn Half Marathon and attending a HR professional training class, resistance had almost taken me down.
So much so, that there were a few moments where I wanted to quit everything. Quit CrossFit. Quit training for the half marathon. Refuse to go to another HR training class.
Yes, the stress and pressure of trying to make it all fit into the schedule seemed a bit overwhelming. Add on struggling through my initial 8 mile long run. Throw in feedback I received during the HR certification training that I perceived to be a bit over the top and harsh.
There I was at my breaking point where quitting everything seemed like the best solution. Until I [Continue Reading...]